Program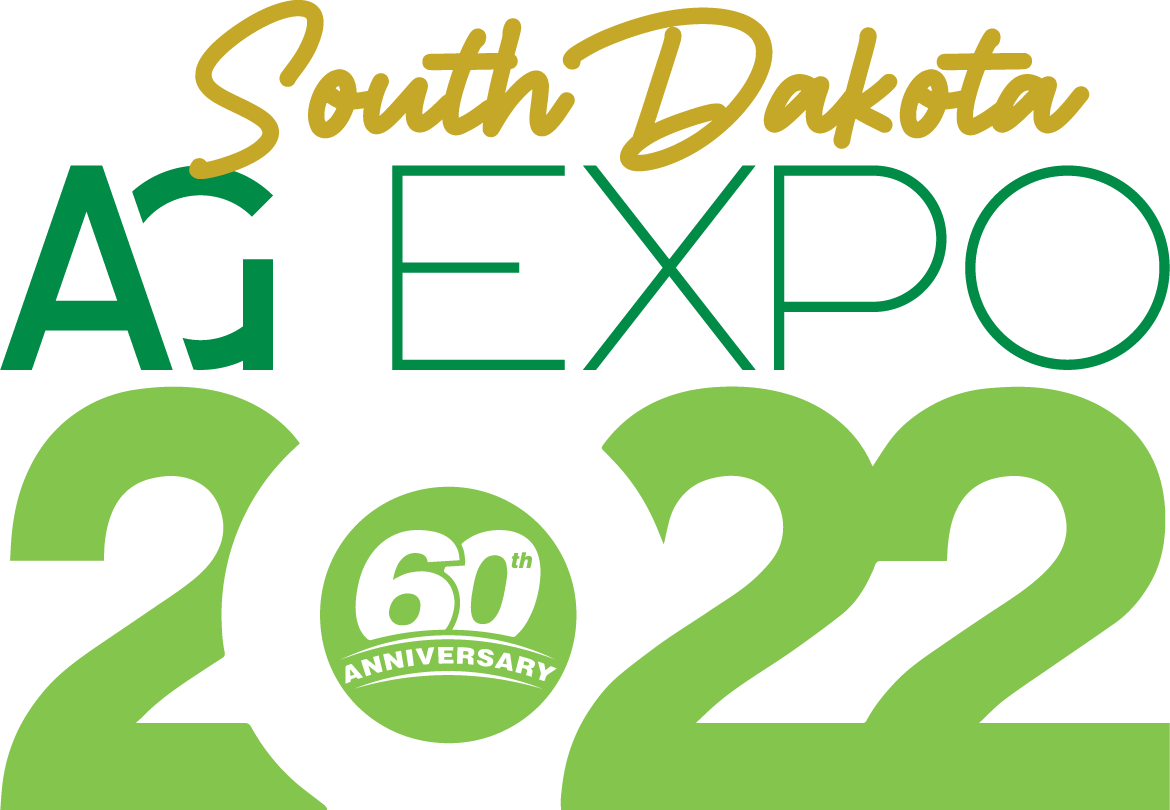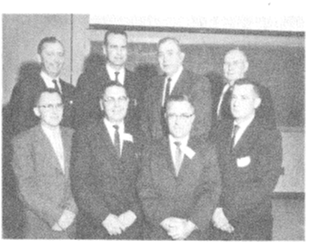 Looking Back and Looking Forward

History can help provide us with a sense of identity. When we see how and why SDABA was formed, how we evolved and developed over time, we can better understand the impact and importance of our Association.
Let's celebrate all that we are, all we have accomplished, and all the future holds! Join us at Ag Expo 2022!
Picture at left: 1962 Board of Directors, back row CH Erling, Huron; AJ Klaverkamp, Sioux Falls; Fred Green, Brookings; GL Moseson, Sioux Falls; Front row: ED Helland, Clear Lake; Mervin Nelson, Howard; Rodney Dodge, Brookings; Keith Wilson, Refield.
January 19-20, 2022 Sioux Falls Convention Center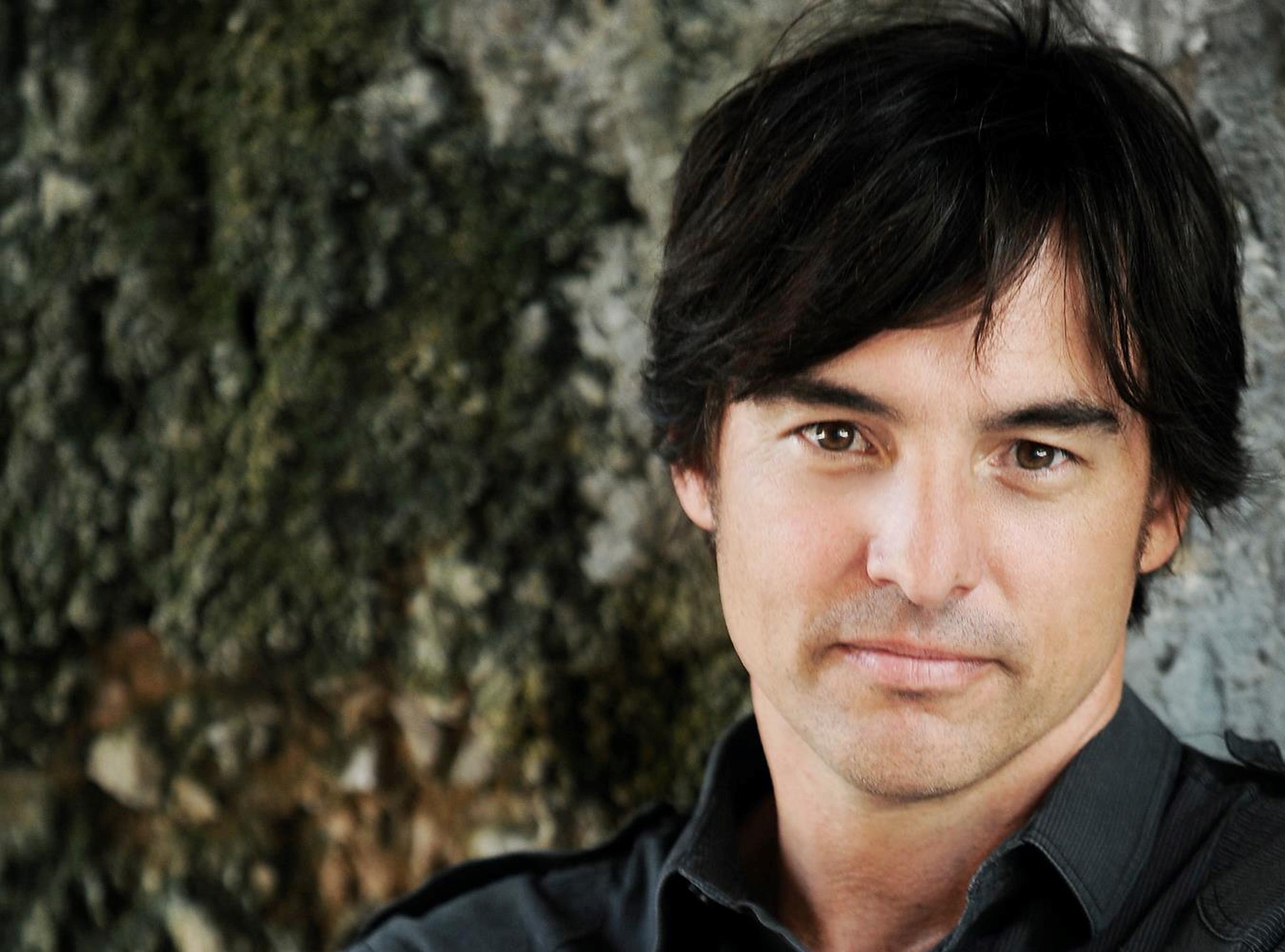 KENI THOMAS
Keynote Speaker
Blackhawk Down is a well-documented and historically significant battle that has inspired Americans for many years. But what if you could hear the story straight from someone who was there on the streets that day? What would you want to learn and how could it help you? When you discover first-hand what makes soldiers willingly put their lives on the line for each other, then you begin to understand what it takes for you to do the same. If leading by example is something that is important to you, then you will want to hear what Keni Thomas has to say about combat.
Agriculture Supply Chain Challenges Panel
As supply chains recover from the pandemic, companies face localized energy crunches, port congestion, equipment misalignment and driver shortages, even as volumes increase due to pent up demand, bullish outlooks and risk mitigating forward purchases. These factors are interrelated, and successful supply chains need to remain agile and consider traade-offs in order to best respond to the challenging environment.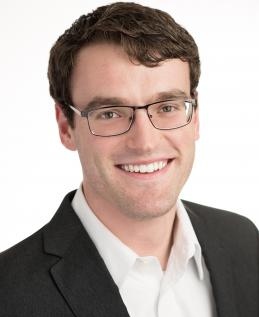 Jason Troendle, Director of Market Intelligence and Research; The Fertilizer Institute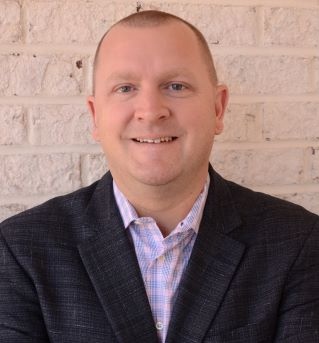 Travis Gullickson
, Head of Supply Planning North America; Syngenta Crop Protection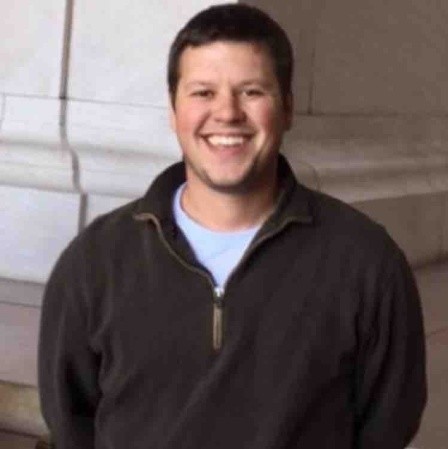 Matt Erickson
, Regional Commodity Trader, CHS
2022 Applicator of the Year Award
Join us at Ag Expo 2022 where the winner of the Applicator of the Year will be announced from the nominees below at the luncheon on January 19, 2022. The winner will receive a plaque and jacket along with a $250 cash prize.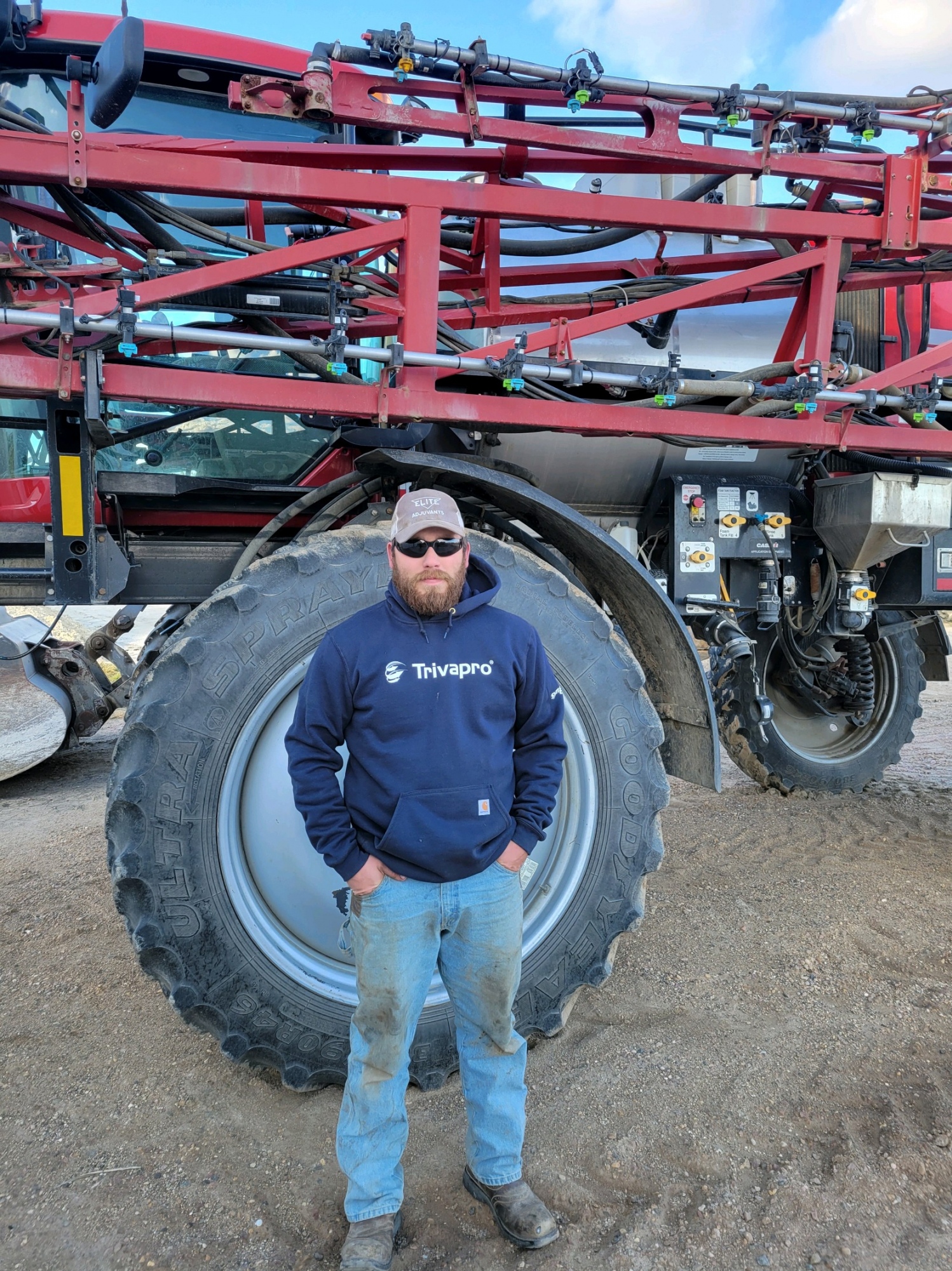 Luke Gustad
Valley Ag Supply, Gayville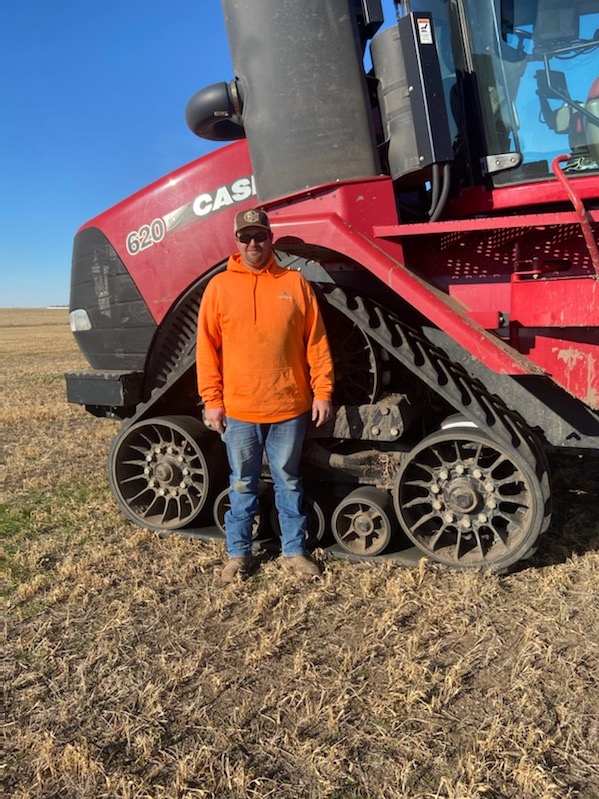 Garret Foos
Agtegra, Woonsocket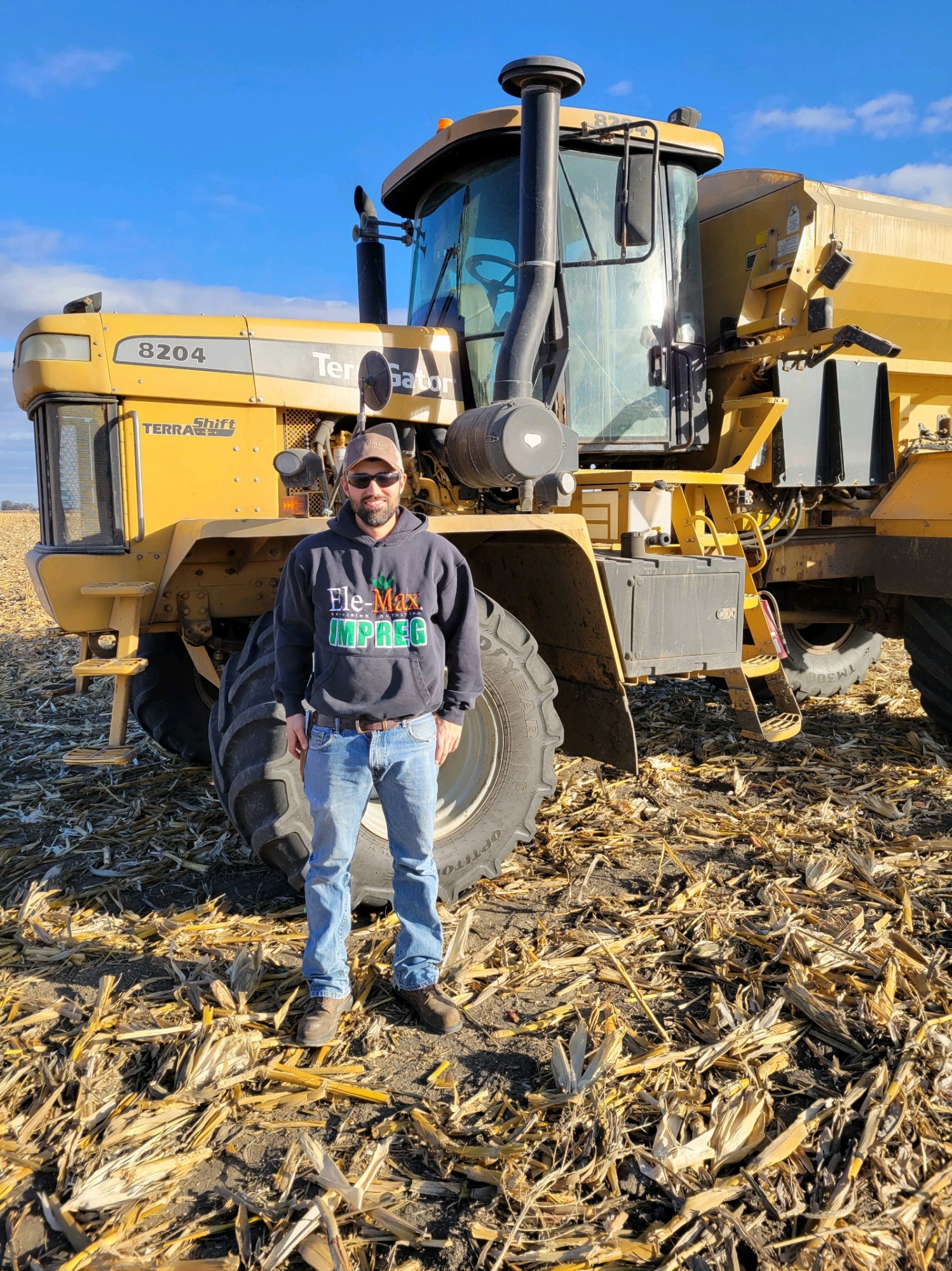 Alan Richelieu
Valley Ag Supply, Gayville
Silent Auction for Tomorrow's Ag Leaders
The silent auction will be held during Ag Expo on Wednesday January 19, 2022 from 8:30 AM to 4:00 PM. All proceeds go to supporting the Tomorrow's Ag Leaders program.
What might you find? Framed prints; tools; coolers; a Sioux Falls Fun Night; sporting event tickets; gift cards; clothing; and many more items supplied generously by our exhibitors!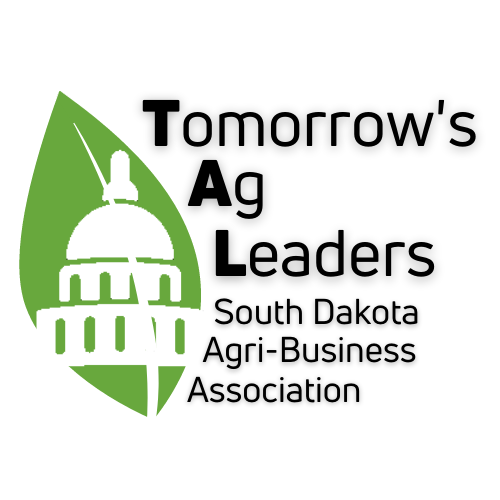 Get Your Team Together for the Applicator and Agronomy Olympics!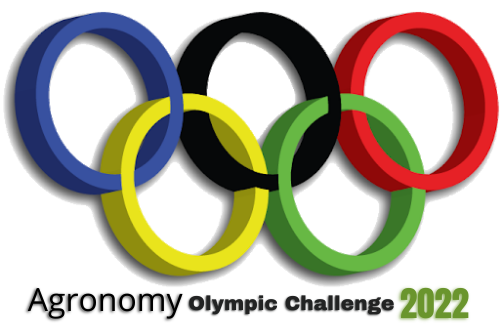 Don't miss the chance to win up to $1,000! Get your team together and answer questions at exhibitor booths and win cash.
WEDNESDAY JANUARY 19TH FROM 9 AM TO 3 PM.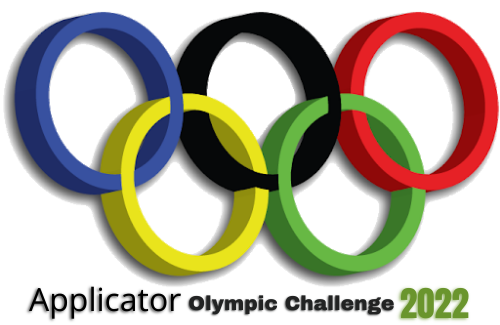 Annual Meeting - Merger Vote
All members please join us at this meeting for beer and snacks, and hear about the proposed merger. The Boards of Directors of both the South Dakota Agri-Business Association (SDABA) and the South Dakota Grain & Feed Association (SDGFA) have been working for the last several months to finalize a proposal to merge the associations. A joint meeting of the memberships of both associations will be held and SDGFA members will vote on the proposal to dissolve the association, transfer their assets, and join their membership with SDABA. At that time, SDABA members will vote to or not to accept SDGFA members and their assets.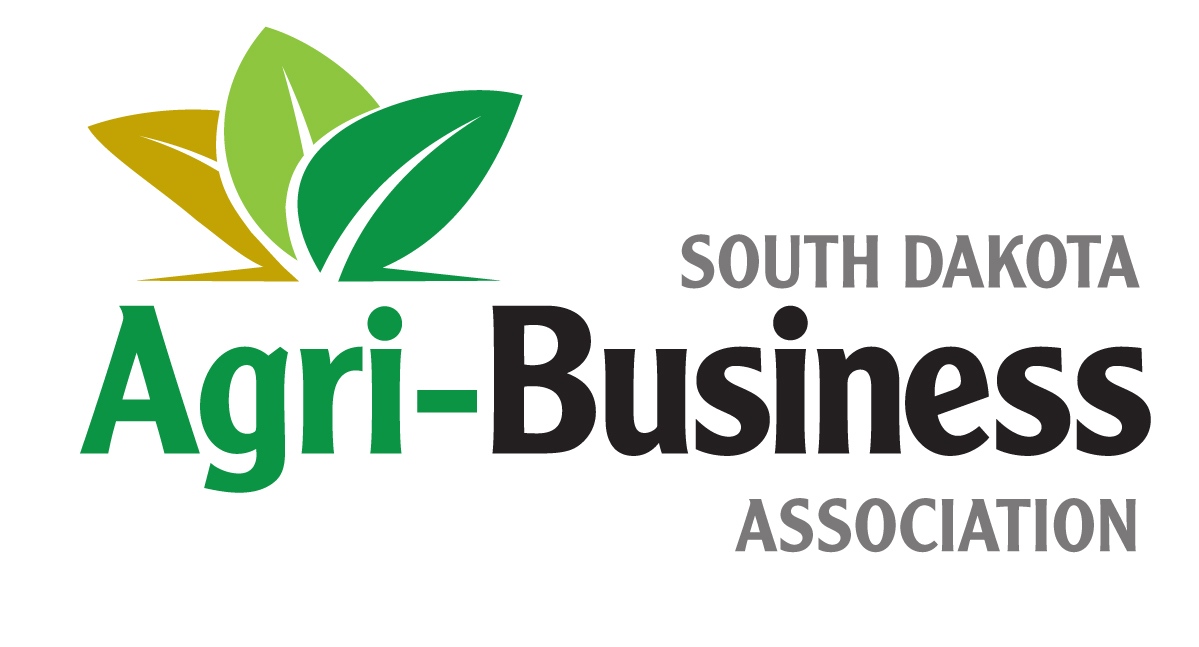 Recertification
Attend the 2022Professional Ag Applicator Recertification Training on the second day of Ag Expo - January 20th from 8 AM to 12:45 PM. This session will fulfill the biennial training requirement to maintain a commercial applicator license in South Dakota. The training is sponsored by SDSU and the Department of Agriculture and Natural Resources (DANR).
Pre-register by January 13, 2022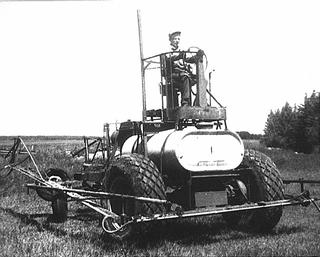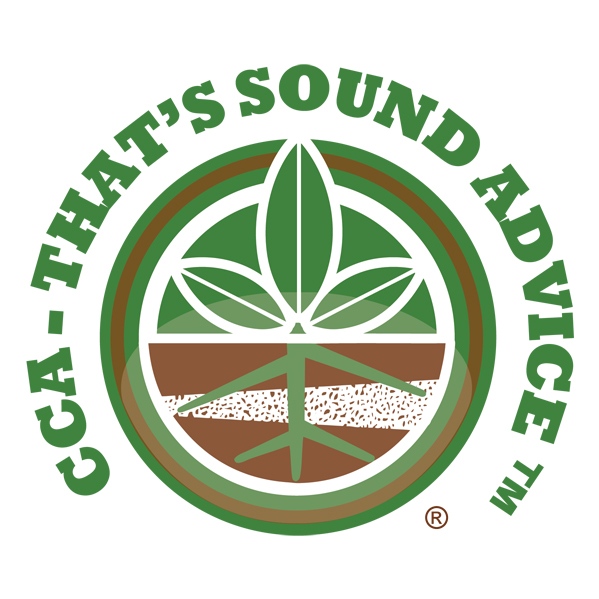 Do You Need Help Passing the CCA Exam?
During this one-day workshop, JANUARY 18, 2022, you will review the learning objectives required for passing both the National and State exams.
When: January 18, 2022 (the day before Ag Expo begins), 8 AM to 4:30 PM
Where: Sioux Falls Convention Center
Registration: by January 3, 2022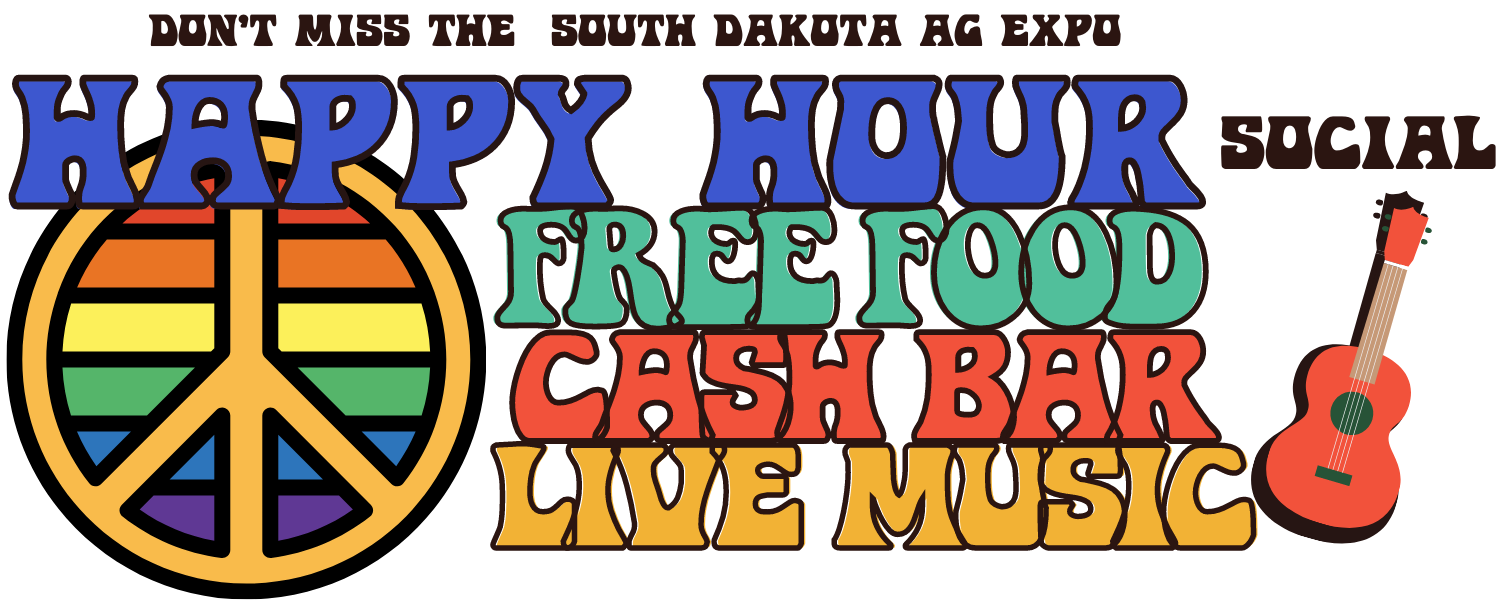 Schedule:

Wednesday January 19, 2022
Thursday January 20, 2022 (Also Student Career Day)
8:00 AM - 12:45 PM Annual Applicator Recertification
8:30 AM - 12:00 PM Trade Show Open
10:30 AM - 11:30 AM Ag Supply Chain Challenges Panel
9:00 AM - 1:00 PM Student Career Day
Student Career Day

The importance of keeping youth engaged in agriculture is behind the creation of the Student Career Day during Ag Expo. With the decline in interest for agriculture as a career, this is an opportunity for youth to see all of the different ways they can use their education and talents outside of traditional farming, and help them see the relevance of their career choice. This is a chance for exhibitors to show that agricultural careers can be intellectually stimulating and economically sustainable, and visit with prospective future employees.
Thursday
8:30 - 10:15 AM Student Agronomy Activity in Tradeshow
10:30 AM - 11:30 AM Panel
12:00 - 1:00 PM Students Only Lunch
Wednesday Evening Social

The Wednesday evening social is an opportunity to network, interact, and relax with other attendees and exhibitors in an informal setting. Join us for food, beverages, and entertainment!
Agronomy and Applicator Olympics

The Agronomy and Applicator Olympics are conducted at the annual Ag Expo and are your chance to win some cash (and maybe learn something?)!
Get a team together, then visit participating booths and answer the questions. There are two categories: Agronomy and Applicator.
The challenge is open to all employees of Dealer and Branch members of the South Dakota Agri-Business Association (SDABA). Two person teams must be from the same company, however, they can be from different branches.
Are you up for the challenge?? Get your two-person team together, then register at the Olympics booth at Ag Expo. Exhibitors will be working to try to stump you with their questions!
Gold Medalists will win $1000 in cash, a plaque and official Olympics jackets.
Silver Medalists will win $700 in cash and official Olympics jackets.
Bronze Medalists will win $500 in cash and Olympics jackets.
Leon Wrage Award
Upon retirement in 2004, SDABA recognized Leon J Wrage as going "above and beyond" in his service to the crop production industry, and presented him with an award at the SD Ag Expo. Since then, the Leon J Wrage award is given each year to other individuals for exemplary service to the crop production industry.
For more information, go to our website here.
Silent Auction for Tomorrow's Ag Leaders

This year the SDABA will take donations for a silent auction to benefit its Tomorrow's Ag Leaders (TAL) Program. TAL is a leadership development program sponsored by the SDABA and designed to improve leadership skills of South Dakota men and women working in agribusiness. All silent auction items are be displayed inside the exhibit hall and are promoted during the show.