Program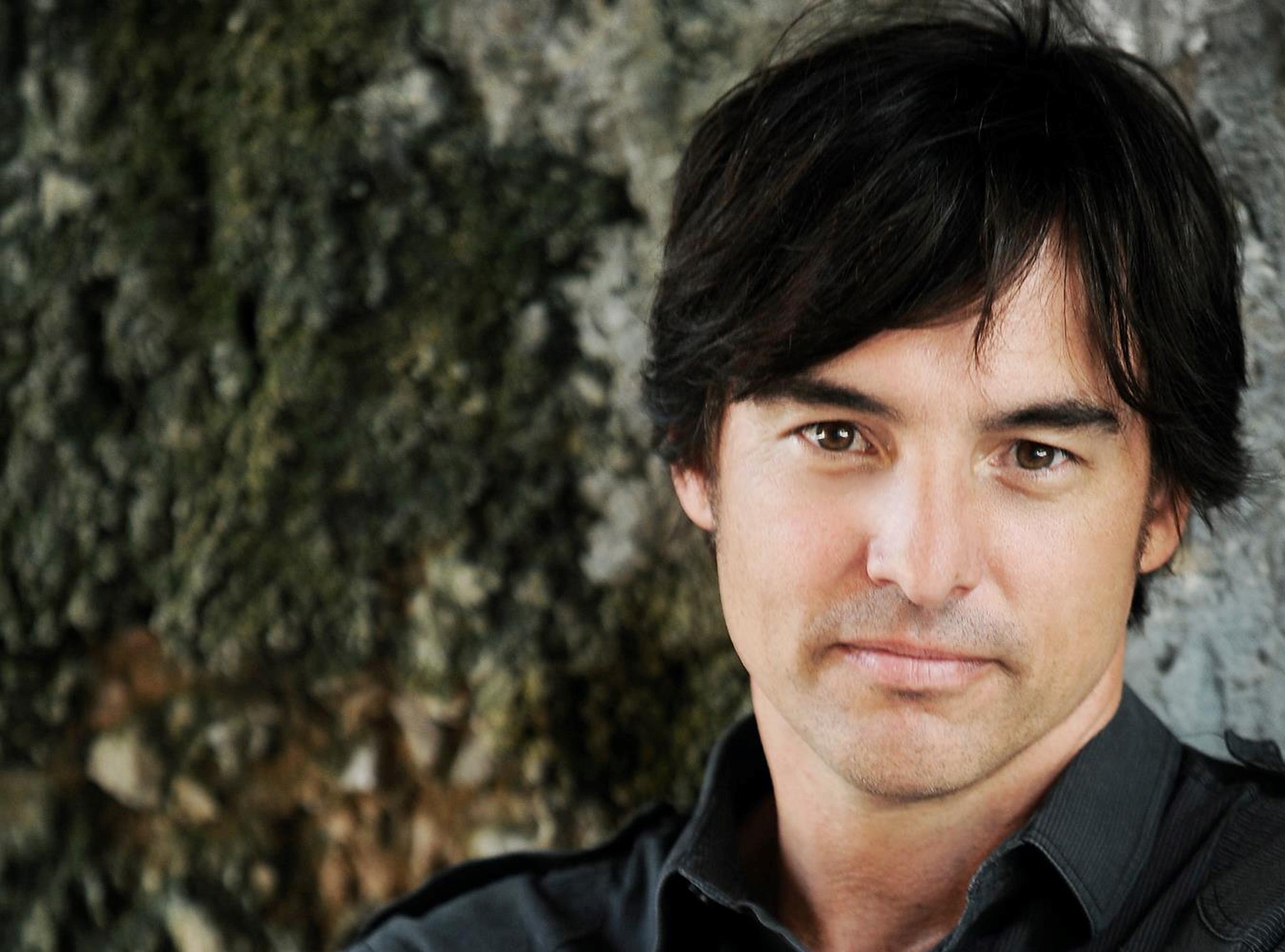 KENI THOMAS
Keynote Speaker
Blackhawk Down is a well-documented and historically significant battle that has inspired Americans for many years. But what if you could hear the story straight from someone who was there on the streets that day? What would you want to learn and how could it help you? When you discover first-hand what makes soldiers willingly put their lives on the line for each other, then you begin to understand what it takes for you to do the same. If leading by example is something that is important to you, then you will want to hear what Keni Thomas has to say about combat.
Schedule:

Wednesday
Thursday (Also Student Career Day)
8:00 AM - 1:00 PM Annual Applicator Recertification
8:30 AM - 12:00 PM Trade Show Open
9:00 AM - 1:00 PM Student Career Day
Student Career Day

The importance of keeping youth engaged in agriculture is behind the creation of the Student Career Day during Ag Expo. With the decline in interest for agriculture as a career, this is an opportunity for youth to see all of the different ways they can use their education and talents outside of traditional farming, and help them see the relevance of their career choice. This is a chance for exhibitors to show that agricultural careers can be intellectually stimulating and economically sustainable, and visit with prospective future employees.
Thursday
8:30 - 10:15 AM Student Agronomy Activity in Tradeshow
10:30 AM - 11:30 AM Panel
12:00 - 1:00 PM Students Only Lunch
Wednesday Evening Social

The Wednesday evening social is an opportunity to network, interact, and relax with other attendees and exhibitors in an informal setting. Join us for food, beverages, and entertainment!
Agronomy and Applicator Olympics

The Agronomy and Applicator Olympics are conducted at the annual Ag Expo and are your chance to win some cash (and maybe learn something?)!
Get a team together, then visit participating booths and answer the questions. There are two categories: Agronomy and Applicator.
The challenge is open to all employees of Dealer and Branch members of the South Dakota Agri-Business Association (SDABA). Two person teams must be from the same company, however, they can be from different branches.
Are you up for the challenge?? Get your two-person team together, then register at the Olympics booth at Ag Expo. Exhibitors will be working to try to stump you with their questions!
Gold Medalists will win $1000 in cash, a plaque and official Olympics jackets.
Silver Medalists will win $700 in cash and official Olympics jackets.
Bronze Medalists will win $500 in cash and Olympics jackets.
Leon Wrage Award
Upon retirement in 2004, SDABA recognized Leon J Wrage as going "above and beyond" in his service to the crop production industry, and presented him with an award at the SD Ag Expo. Since then, the Leon J Wrage award is given each year to other individuals for exemplary service to the crop production industry.
For more information, go to our website here.
Silent Auction for Tomorrow's Ag Leaders

This year the SDABA will take donations for a silent auction to benefit its Tomorrow's Ag Leaders (TAL) Program. TAL is a leadership development program sponsored by the SDABA and designed to improve leadership skills of South Dakota men and women working in agribusiness. All silent auction items are be displayed inside the exhibit hall and are promoted during the show.